Directly invest in your very own community.
YOU can help power outdoor movies, local advocacy, beautification projects, a trusted source of hyperlocal news and resources, and so much more. As a small, all-volunteer nonprofit organization, we know how to stretch your generous donation to do the most good. West Hill Community Association is a 501(c)(3) nonprofit organization (EIN #91-1891551). Your donation is tax-deductible as allowable by law.
✈ Current or retired Boeing Employee? Let Boeing match your gift!
🏦 Current or retired BECU Employee? BECU could match your gift!
💡 Current or retired GE Employee? GE will match your gift!
(Employer not listed above? Ask yours if they have a gift match program!)
🛒 Shop at Fred Meyer? Add us to your Rewards Card and give back every time you shop!
Donor Wall:
Check out our blog: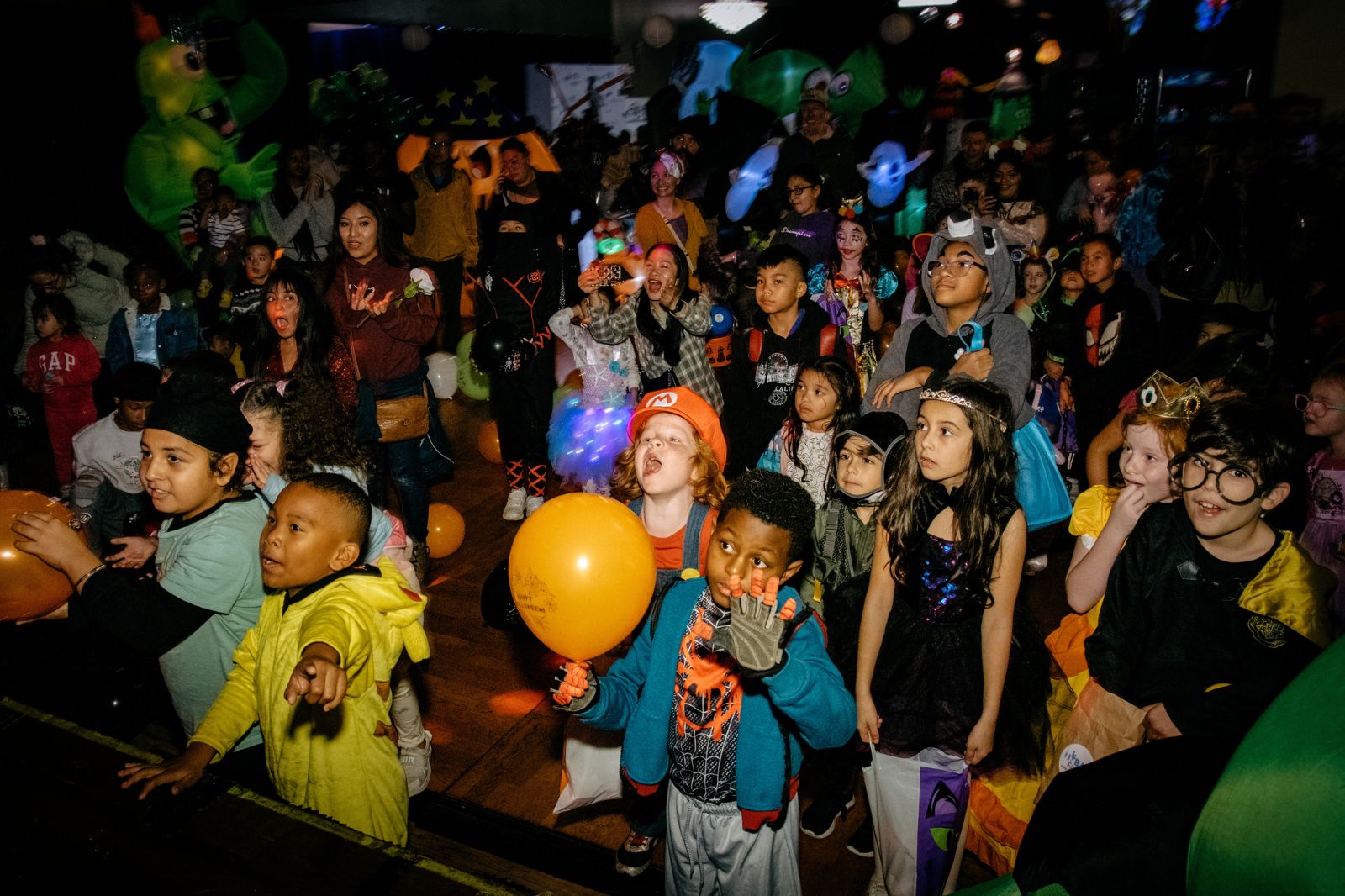 by Devin Chicras
Save the date for our annual Halloween Takeover on Saturday, October 28 now in a new location!
Continue reading