by WHCA Communications Committee
Help Create Recommendations for Preventing Displacement and increasing affordable housing in Skyway-West Hill and North Highline!
Continue reading
---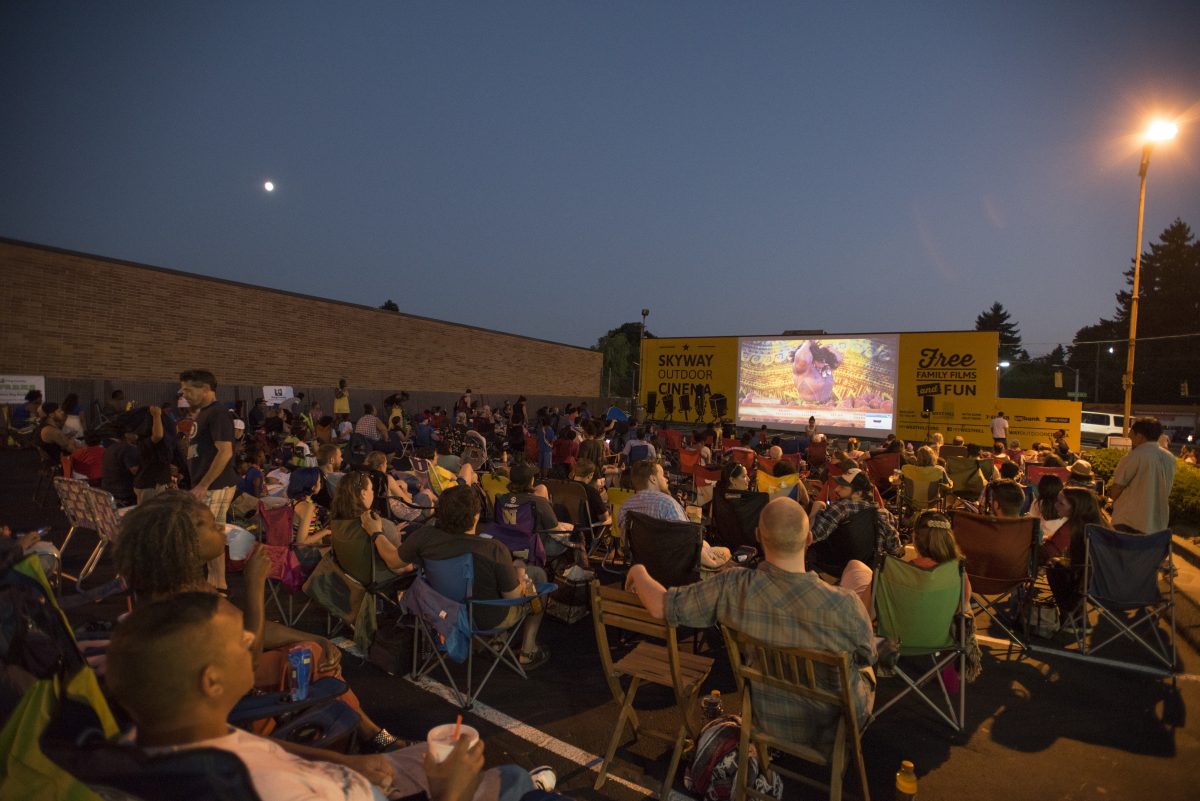 Skyway Outdoor Cinema
We hope Skyway Outdoor Cinema will back next summer, but until then don't forget to mask up so we can open up. Keep those hands clean, and give folks some space. We got this!
Learn More About SOC
West Hill Action Mob
The West Hill Action Mob (WHAM) is a series of spontaneous work parties where neighbors come together to "Reshape the Hill, One Party at a Time".
Learn More About WHAM
---